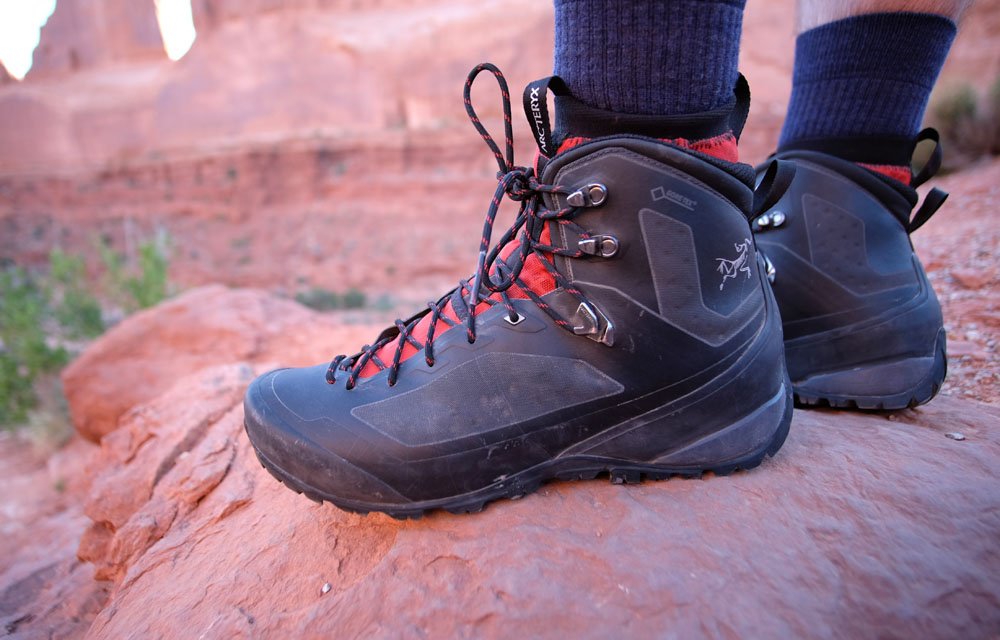 For Winter Treks Participants must bring
Sturdy hiking boots: preferably all leather upper as it provides better ankle support. If you do not own a pair yet, it is advisable that you buy one as soon as possible & wear it often so that they are well broken. This will help prevent blisters.
What kind of food does TrekUp India provide?
TrekUp India provides Indian vegetarian food. Your typical meal will consist of roti (Indian bread), sabzi (vegetable), dal (lentils) and rice. Add to it a sumptuous dessert. (Psst… Many of our trekkers tell us they want to trek again simply for the food we serve.)